Something great is in the works! Come back soon to check out our new digs.
Working hard to bring you fresh content!
Rogers Project is the most

trusted

compelling

remarkable

web site resource for small to medium businesses.
Honored to serve businesses throughout the Denver Metro area since 2005.
Optimized Websites
Rogers Project sites are optimized to load very fast in any device and also for Search Engine Optimization (SEO).
Awesome Support
You won't be alone, purchasing our services, satisfaction is guaranteed, we really care about you and your website.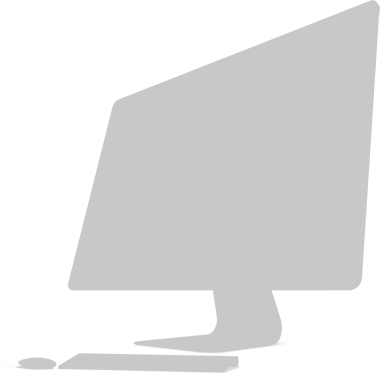 We fit with you
We are not trying to win artistic awards, we are about learning and growing your business.
Always available
We will support you now and in the future.
Optimized for Mobile Devices
...too!
Porto is fully responsive design, ready to look stunning on any device.
---
100% Responsive
Rogers Project designs are fully responsive and will adapt itself to any mobile or tablet device.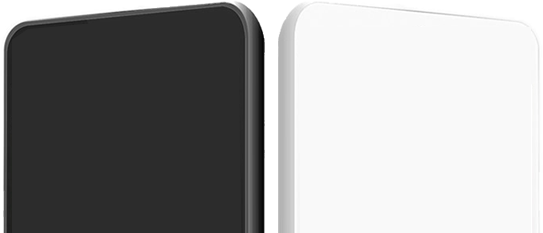 Retina Ready
Our web sites are Retina Ready and your website will always looks perfect on any devices.
Rogers Project Everything you need for your next web site.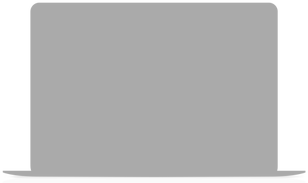 Top Quality Service
Rogers Project focuses on web site development for the small business. Your online marketing is a major aspect of your complete marketing plan. Rogers Project will assist you through every step of your online investment in your business' future.